< Back to news
Unmissable bodyscrub elected by the readers of magazine Closer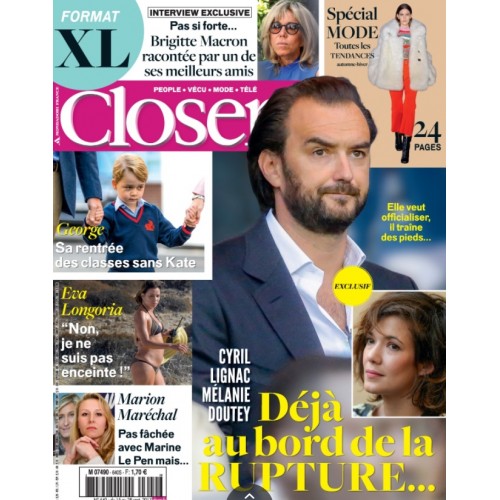 The active body scrub was selected as part of a dossier entitled "BEAUTY Awards".
The unavoidable of the moment elected by the readers of Closer .
Thanks Again Dear Readers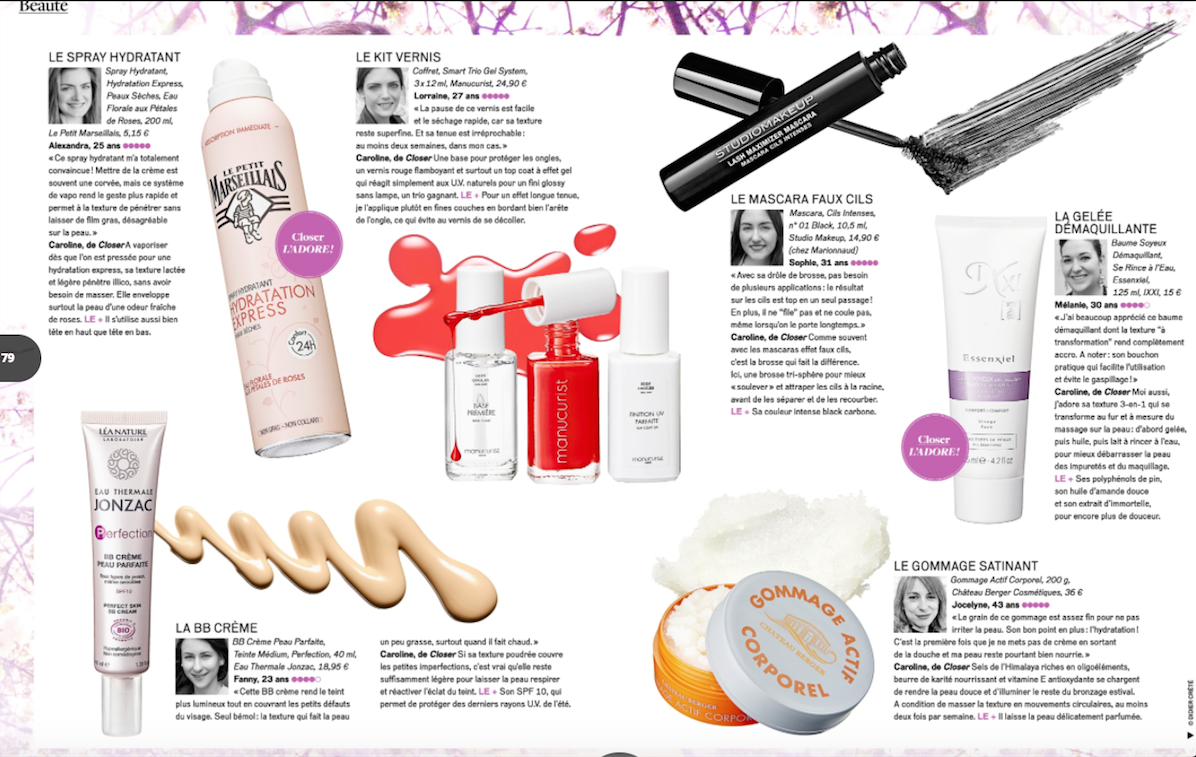 A big thank you to all of you!
Soft skin and perfect hydration.
Le Gommage Satinant
Active Corporate Scrub, 200 grams.
Chateau Berger Cosmetiques, 36 EUR
Jocelyne, 43 years old
"The grain of this scrub is fine enough not to irritate the skin.
His extra good thing: hydration!
It's the first time I haven't worn cream when I get out of the shower and
yet my skin remains well nourished!"
Caroline de Closer: "Himalayan salts rich in trace elements, nourishing shea butter and antioxidant vitamin E make the skin soft and illuminate the rest of the summer tan. On condition that you massage the texture in circular movements, at least twice a week. The +: It leaves the skin delicately scented.
< Back to news