< Back to news
Grenade's extract is part of our Hydra-jour cream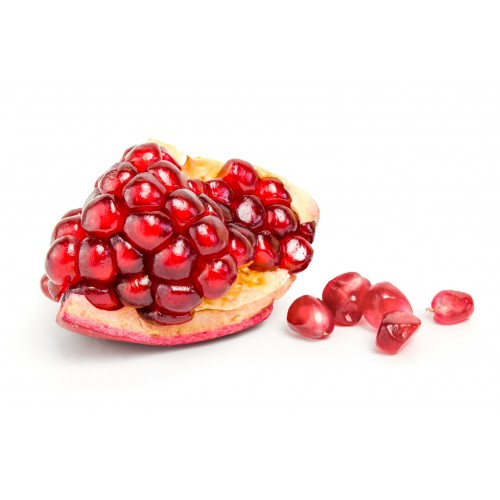 The pomegranate has often symbolized life, fertility, love, beauty and abundance. It is very present in French Mediterranean daily life.
Pomegranate extract is a juicy fruit, full of antioxidants, vitamins, polyphenols that help fight against the signs of aging but not only! The aquaporins of the pomegranate stimulate the opening of the skin's water channels, thus promoting water flow between cells. The result is optimized hydration. And a visibly and durably plumped skin.
The pomegranate has remarkable antioxidant properties that enable it to fight effectively against the oxidative phenomenon of the skin responsible for its aging. It is very rich in essential fatty acids and polyphenols which have an essential regenerating power to preserve the skin's radiance and youth.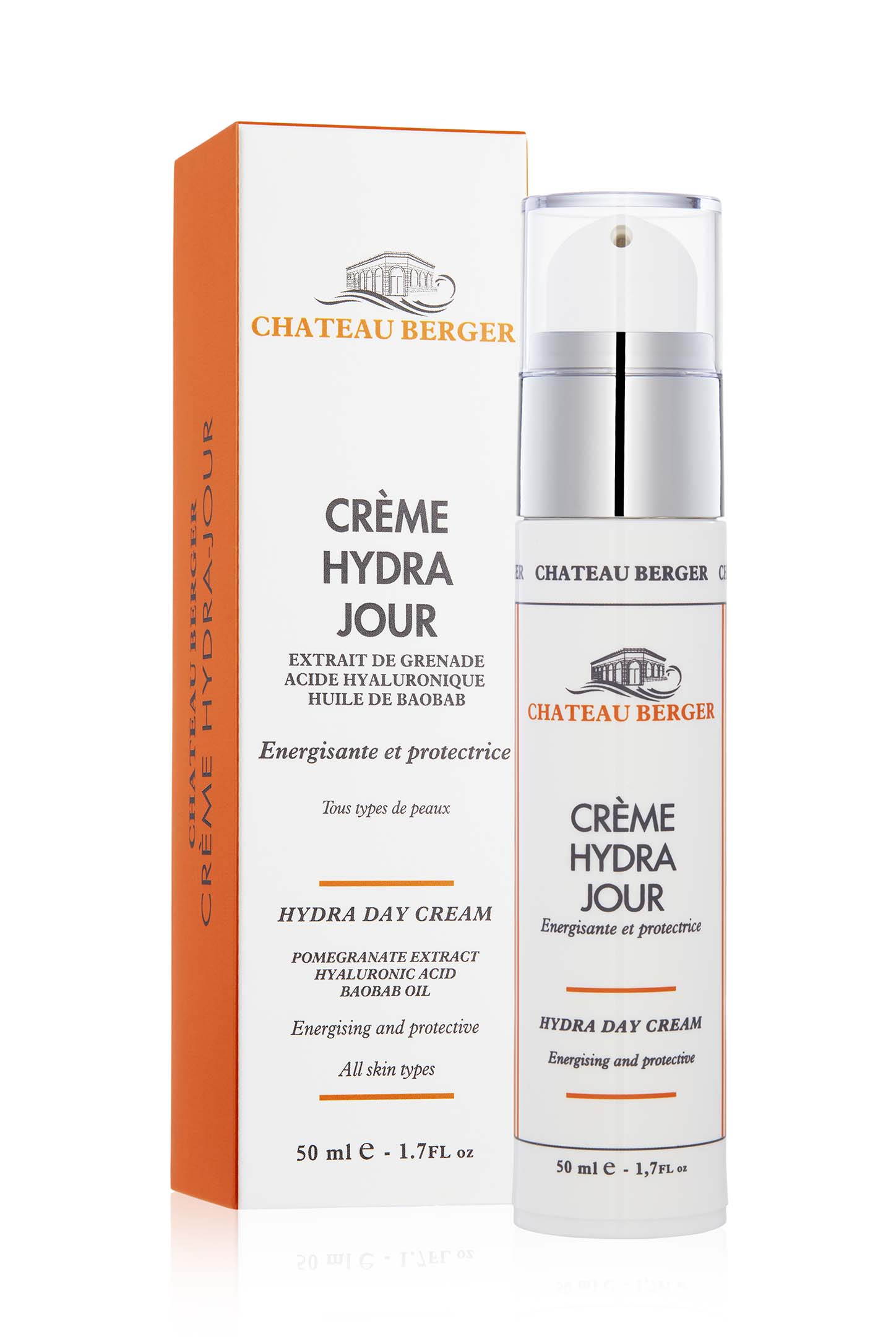 Hydra-jour cream has pomegranate extract in its composition.
This energizing, protective day cream with a silky, ultra-light texture is an excellent make-up base.
Its formula composed of Baobab oil rich in essential fatty acids, pomegranate, hyaluronic acid, soothing and nourishing mango butter, sea silene and vegetable squalane ensures day after day a protected, hydrated and radiant skin.
< Back to news