< Back to news
And if you were taking care of yourself ?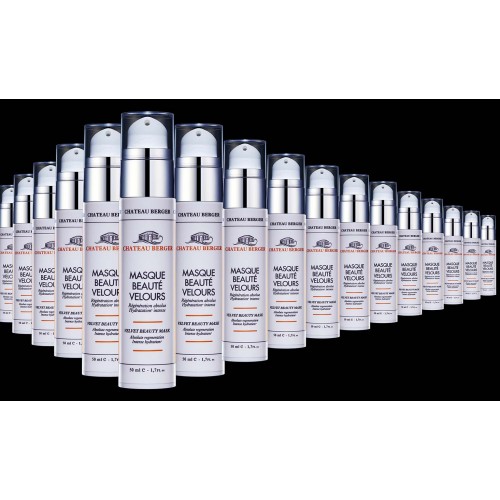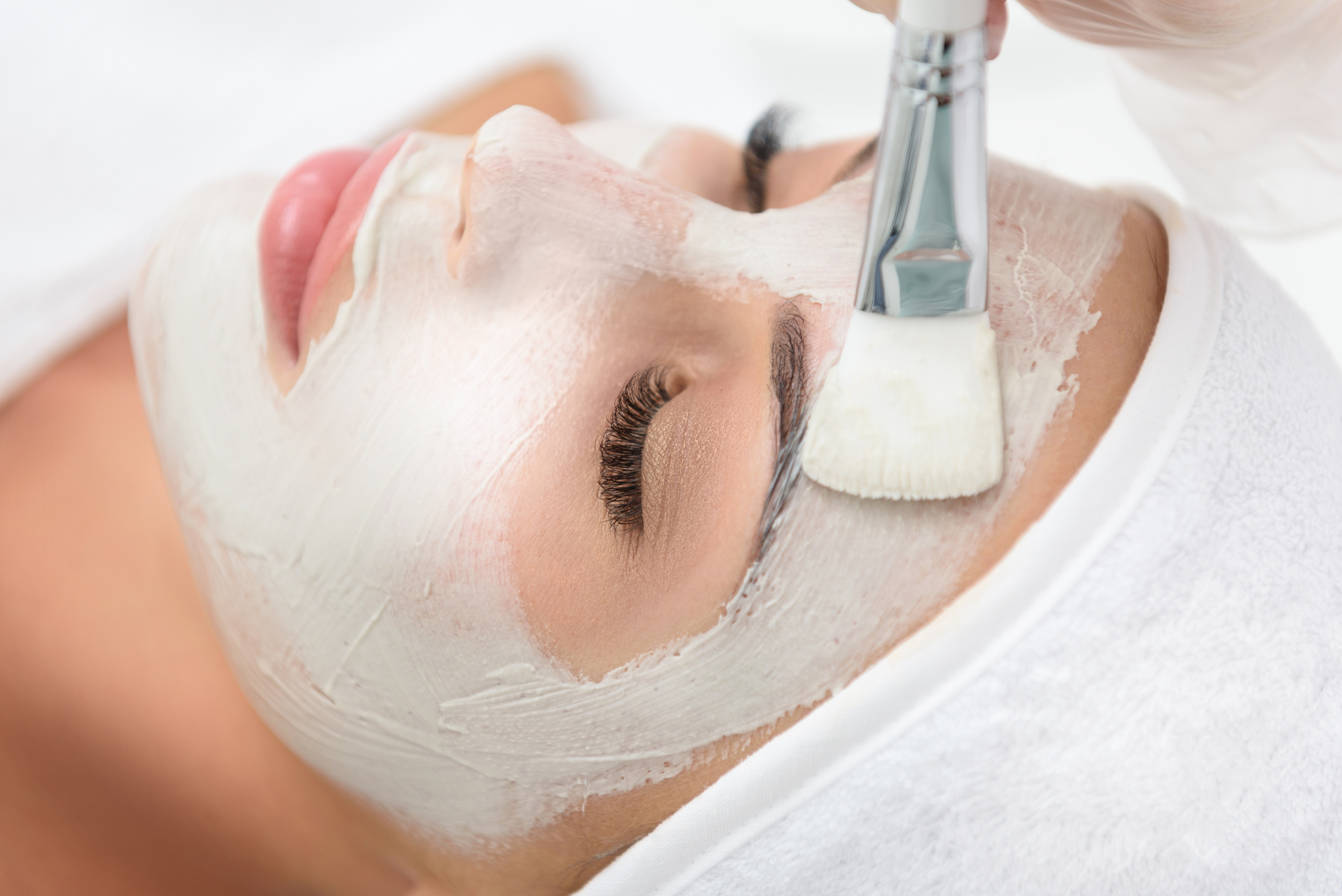 Sublimate your skin's radiance with the velvet beauty mask.
For those who wish to offer their skin an instant and long-lasting hydration bath, restore its water reserves and give it volume and radiance, the Velvet Beauty mask will be the ideally, the necessary boost, the magic that the skin needs !
Do you want your face to reflect your soul and your inner youth?
Adopt a dynamic cosmetology for a daily beauty ritual.
< Back to news