< Back to news
Alice Pol presents her very best from her city Marseille & its surroundings.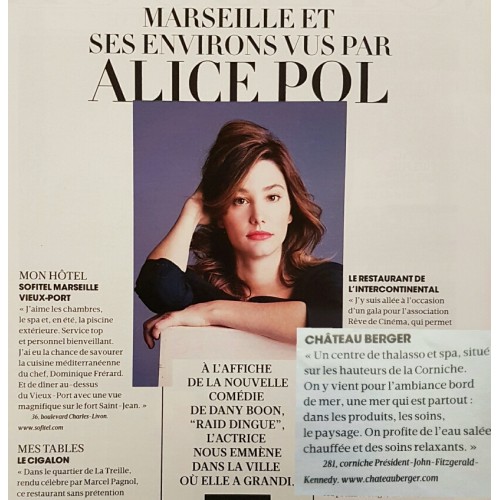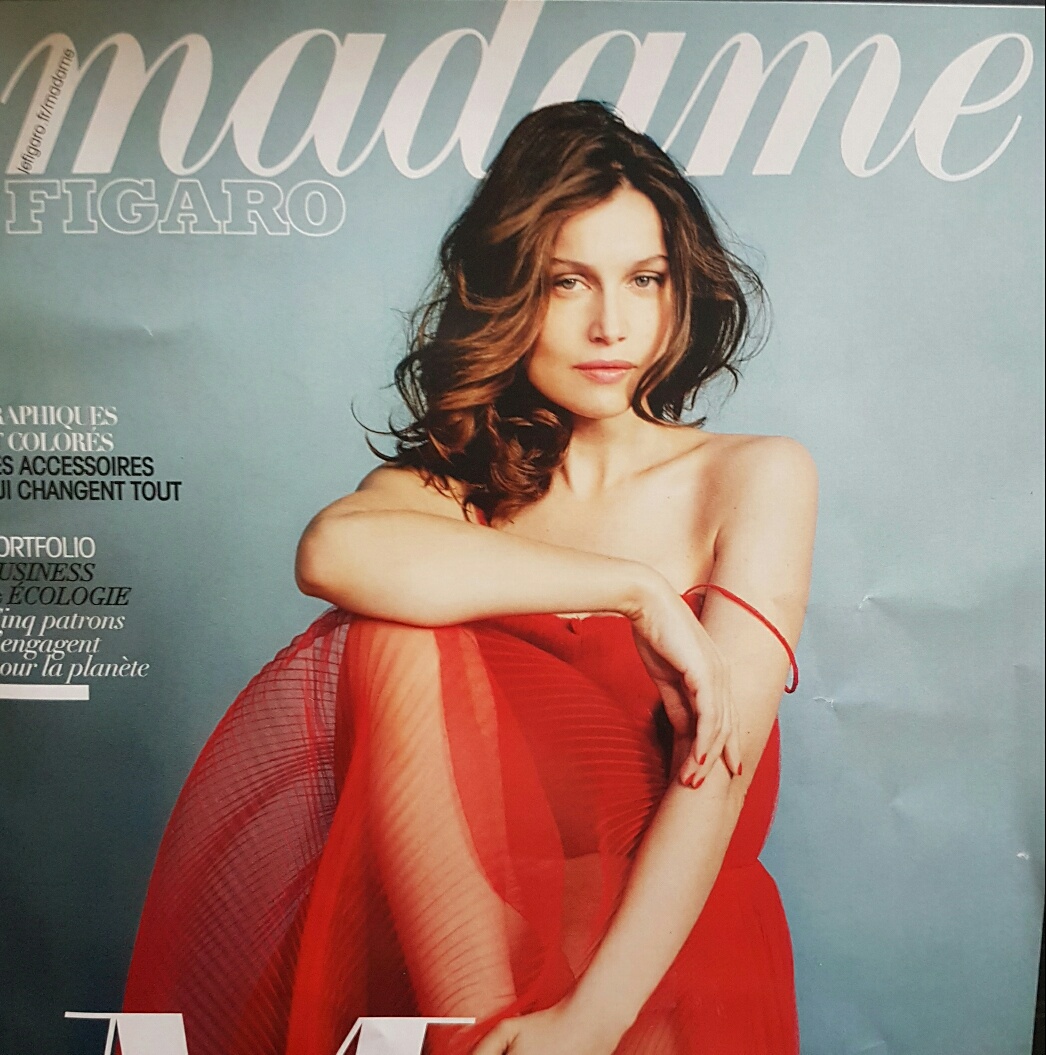 Alice POL, starring in Dany Boon's new comedy "Raid Dingue"
Château Berger cosmetics offer a more beautiful skin, intensely plumped and redensified to ensure a radiant glow. It is a perfect blend of natural ingredients combining the benefits of the sea and those of the land.
< Back to news