< Back to news
Do you know what the stress does to your skin?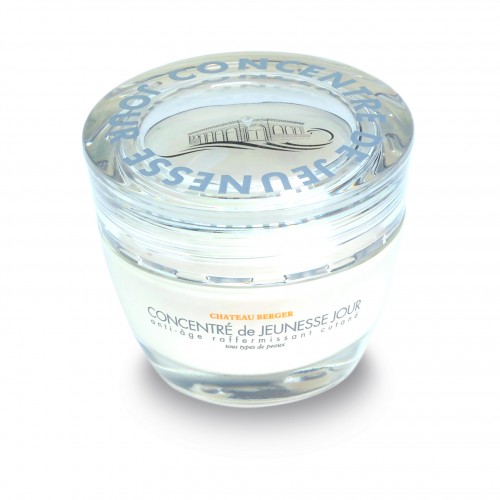 Oxidative stress occurs when the skin is overexposed to free radicals. Generally the body produces small amounts of free radicals to attack pathogens.
Whenever there is intense stress, our bodies produce more free radicals than they need. These cell destroyers cause accelerated skin ageing.
Free radicals occur in greater numbers during excessive consumption of tobacco, alcohol, intense stress and pollution. This causes the connective tissue to deteriorate, resulting in wrinkles and loss of skin elasticity.
Our Château Berger creams are real skin care products containing high concentrations of antioxidants to face free radicals and attack skin aging. They are highly effective in restoring skin density and quality.
< Back to news