< Back to news
Do you really know everything about scrubbing ?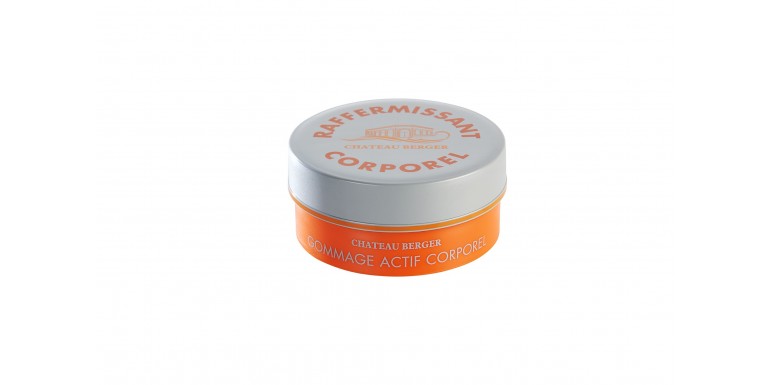 How to apply a scrub ?
On the face: Moisten your skin with warm water, apply your scrub and massage with small circular movements and gently (no need to irritate your skin. Just because you rub hard doesn't make it more effective, does it?!), and always rinse gently. Your face is precious, treat it with love! And.... And.... Moisturize YOURSELF!!
On the body: We do our scrub in the shower! And our Himalayan salt scrub is also ultra moisturizing !
When to make a scrub ?
We do a scrub:
For dry skin: once a week.
For sensitive skin: every ten days.
For oily skin: once or twice a week.
 If you have acne, a facial scrub is not recommended.
If you want to keep your tan longer, you should do a scrub before exposing yourself to the sun (not the same day).
Do we do a scrub when we're pregnant ?
But yes, why couldn't you ! On the contrary, take care of yourself, you deserve it! (avoid the belly area)
Does the scrub remove the tan ?
No ! No ! Don't worry, you won't risk taking off your tan! The scrub removes dead cells from the skin's surface. The tan is much deeper !
What to do after a scrub ?
We're hydrating !
Does a scrub cause pimples ?

If you massage too hard, yes ! Also check the grain size of the chosen scrub. 
We are nice with our skin, we love it, we treat it with love and gentleness otherwise you risk yourself to redness and pimples !
Does the scrub refine the skin texture ?  
Yes, refines skin texture and tightens pores.
What is the difference between a scrub and an exfoliant ?

A scrub is a skin treatment based on exfoliating ingredients. They can be chemical or mechanical.
What is the difference between a scrub and a peel? 
The scrub cleans deeply.
Peeling aims to delay skin aging.  It is more aggressive and applies more caution.
The two can be complementary.
< Back to news