< Back to news
La Provence - Gens du Sud - March / April 2018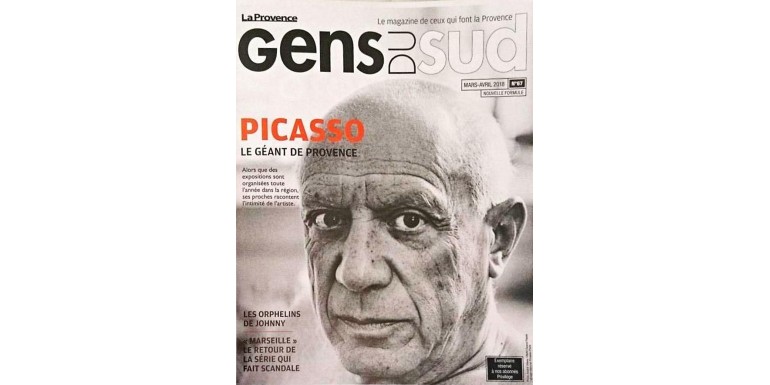 Our portrait was so well written by the journalist Agathe Westendorp ! We are thankful !  
This interview was done with Laurence, Lilou and Marion... and Agathe who knew how to make the most of a rather unusual moment.
A very big thank you, we feel our complicity, our incessant speed of speech, this wish to sublimate the woman and the premises of a Marseillaise brand on an international level !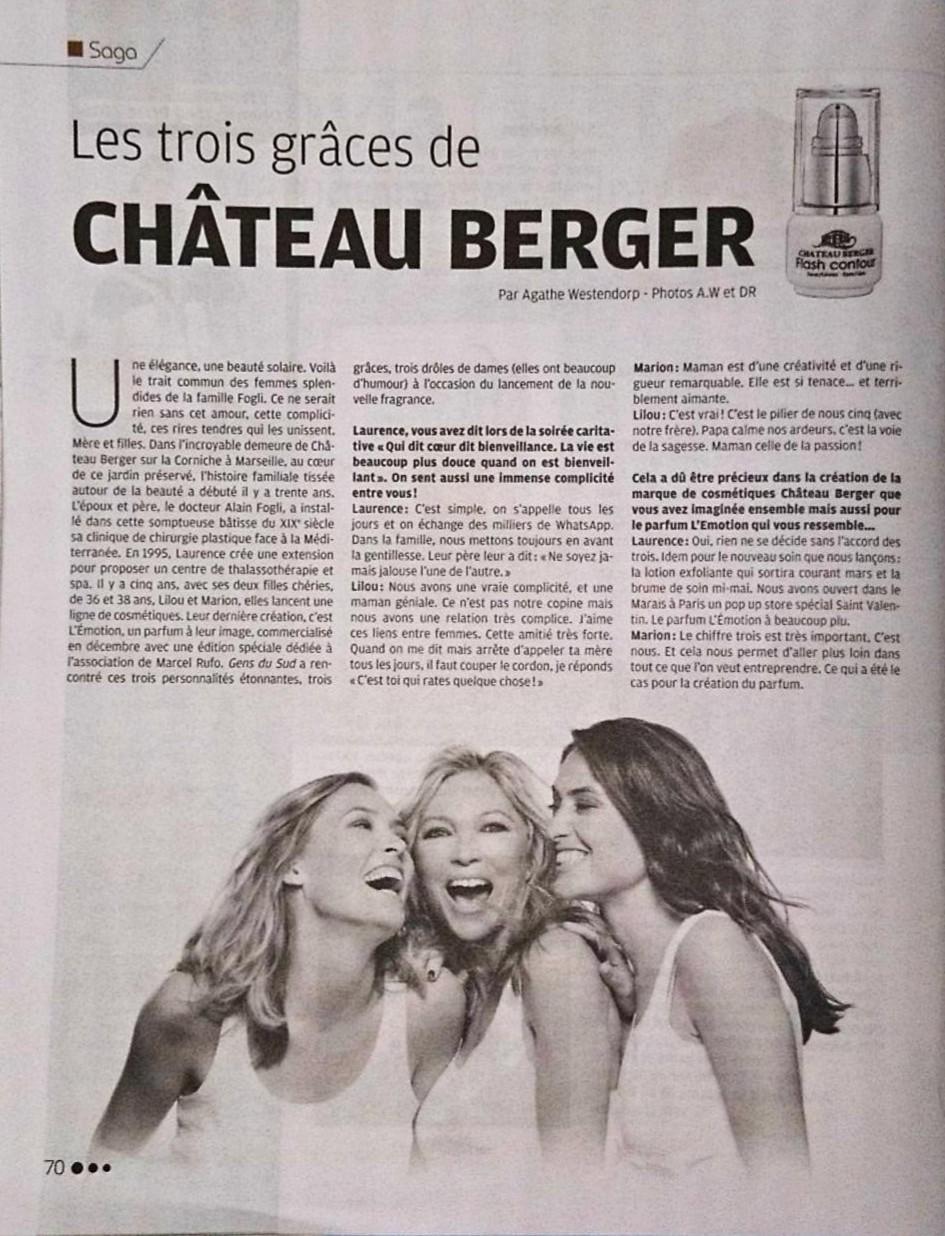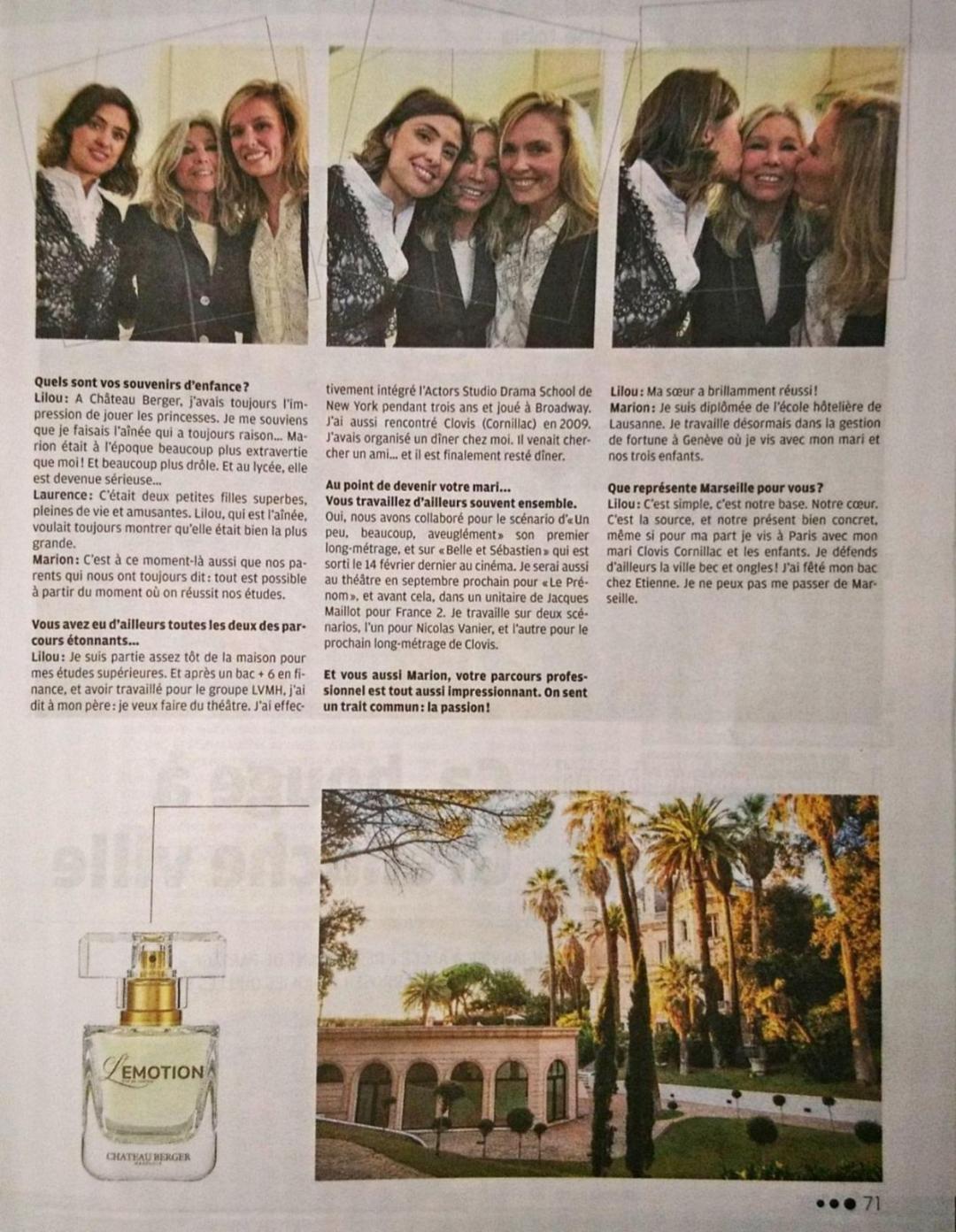 < Back to news