< Back to news
Lilou Fogli, chicissime in Gala !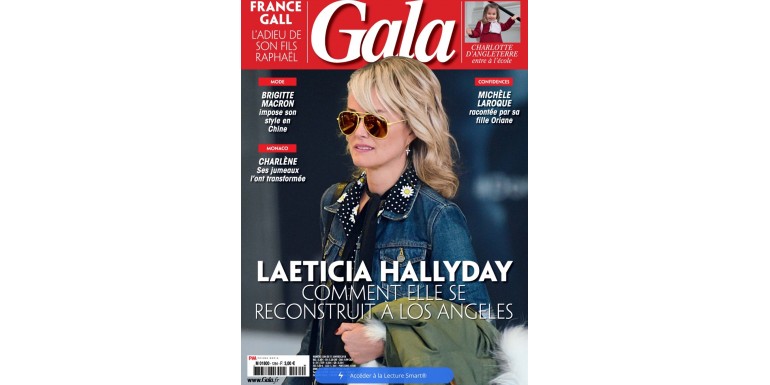 Lilou Fogli shares her long-lasting friendship with Alexis Mabille, met at Dior's, her loss of weight, her favourite fashion hot tips with Inès de la Fressange, Roger Vivier, Stan Smith, Air Max, her Parisian and New York lifestyle and her Château Berger skincare line. 
Moreover, L' Emotion, an 'eau de parfum' recently completing the cosmetic line. Lilou tells us that her creams and perfume give her more confidence in life.
Like Proust's Madeleine, a perfume quickly becomes your signature.
Château Berger hopes you will find it with the Emotion!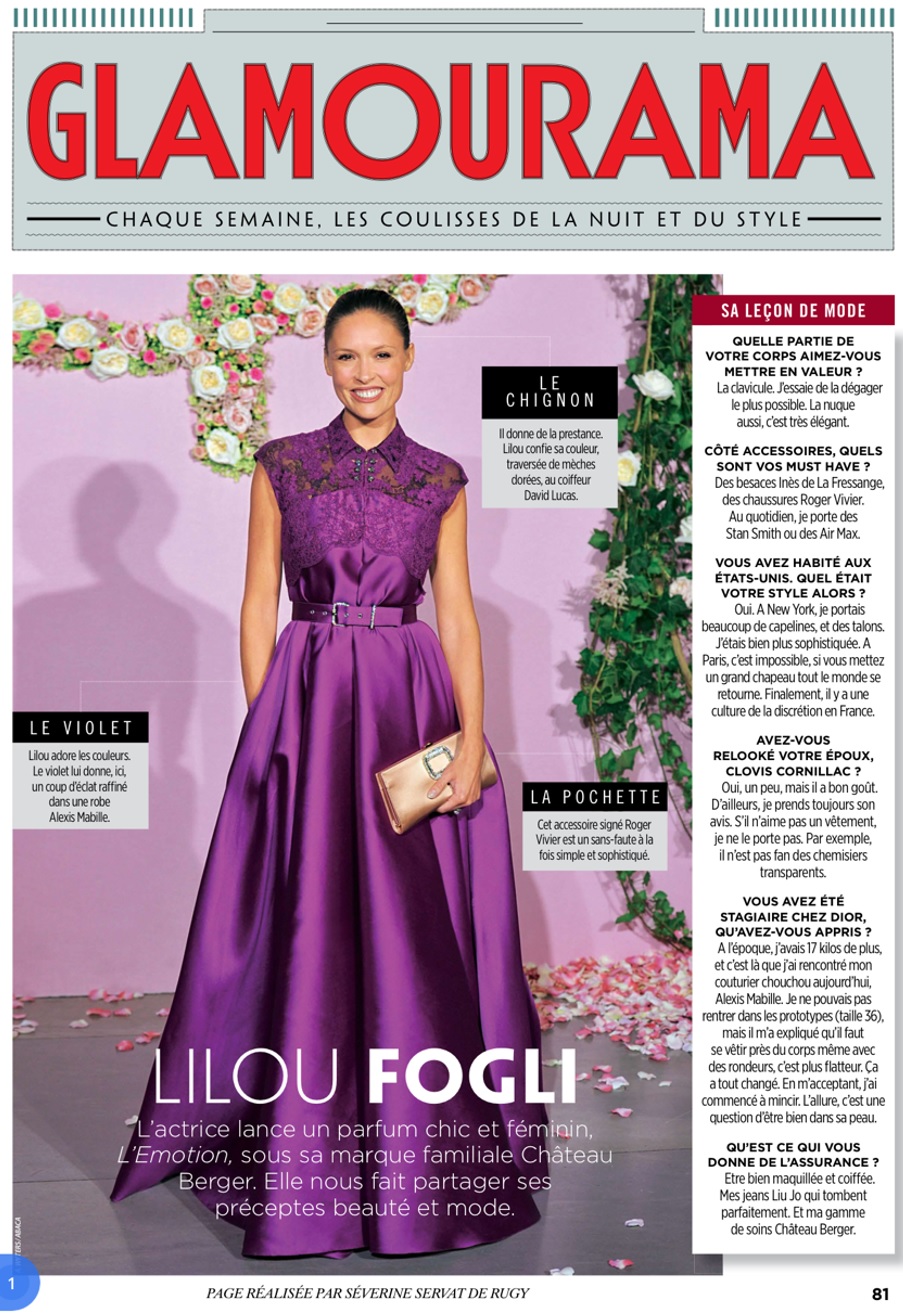 < Back to news