Product
High performance treatments to effectively and durably improve the quality of the skin and ensure its volume and radiance.
L'EMOTION
Woody, floral, refined and delicate, irresistibly feminine.
All about the sensuality of famous white flowers dosed with skillful dexterity evoking an elegant mariage of noble scents and precious materials.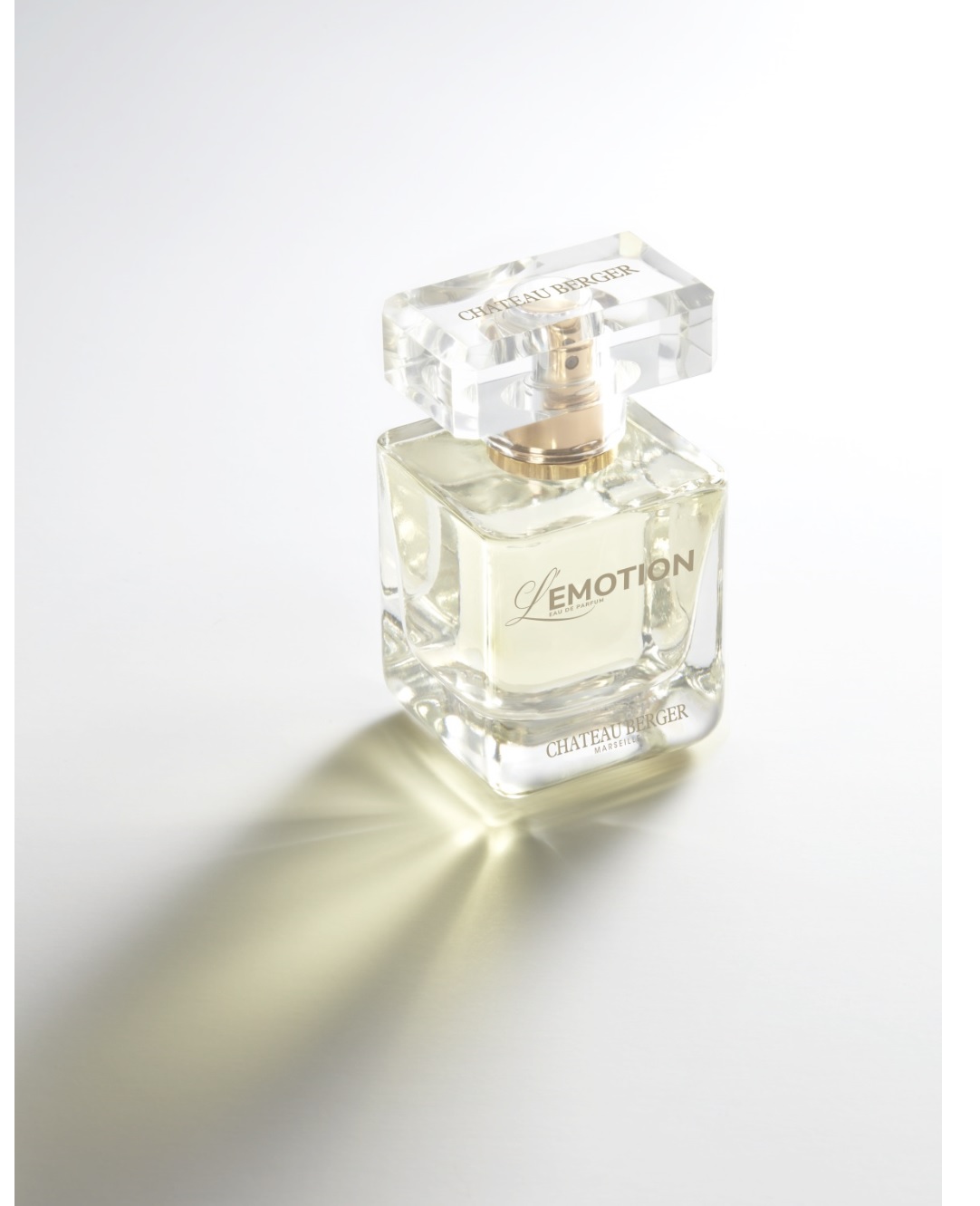 A fragrance resounding gradually on the skin, lingering with subtlety.
A true olfactory dress revealing it's feminity.
INGREDIENTS
See the ingredients

Free shipping from

Samples are offered
with every order

Manufacturing
100% Made in France